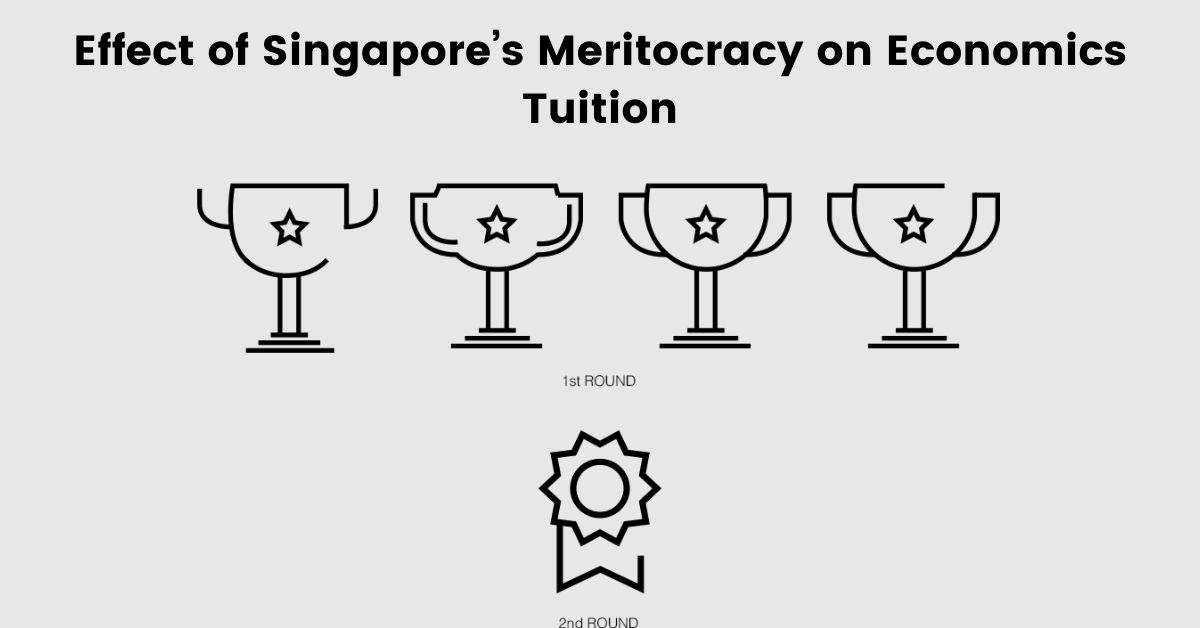 Education in Singapore revolves around the meritocratic system. This means that students are rewarded based on their capabilities and merits rather than their backgrounds. This has contributed to the increasing trend of economics tuition in Singapore. 
In this article, we will discuss facts and figures revolving Singapore tuition and learn how it is affected by meritocracy.
Out of every ten students, seven are enrolled in a tuition center. Moreover, the families in Singapore spend a whooping $1.1 billion on tuition yearly. Many students enroll themselves for economics tuition too. Read on to find out how meritocracy leads to the trend for tuition centres in Singapore.
Path to Success
Meritocracy allows students from different backgrounds to have a chance to excel. Many families send their children to private tuition centres in hopes of helping them score on their examinations. Success can be achieved by being able to do well in examinations. Fortunately, some tuition centers in Singapore like JC Economics Tuition centre by Anthony Fok are lighter on the pocket. Concessions on prices can also be made on a case-by-case basis. 
Cultural aspects
Singapore is a naturally competitive society. Parents spend a lot of money on the tuition fees in order to help their children achieve good marks in their examinations. This is true when children start to enter Junior College and start preparing for their A Levels.
Tuition Centres offer examination-based assessment
School teachers put their primary focus on covering the syllabus and there may not be enough time to practise sample examination papers. However, practising with the right exam techniques is necessary to ensure the best examination results. Good economics tutors like Anthony Fok ensure that every student practices exam-like questions such as case studies and essay questions. Students would also receive a complete analysis of points to take note of. 
Tuition Centres offer customised tutoring 
In normal schools, the teacher can't focus on every single student. Teachers also have a lot of administrative work to manage in school. Hence they may not have enough time to cover every topic thoroughly, and some students may be left behind. However, an experienced economics tutor possesses the ability to guide every student individually. They would be able to provide tailored teaching for the student to complement what they have learnt in school. Students thus stand a higher chance of scoring well as they now have the help of their tutors.
To conclude, Singapore's merit system has encouraged the students to perform to the best of their abilities. To perform well, they would need proper guidance from good economics tutors.