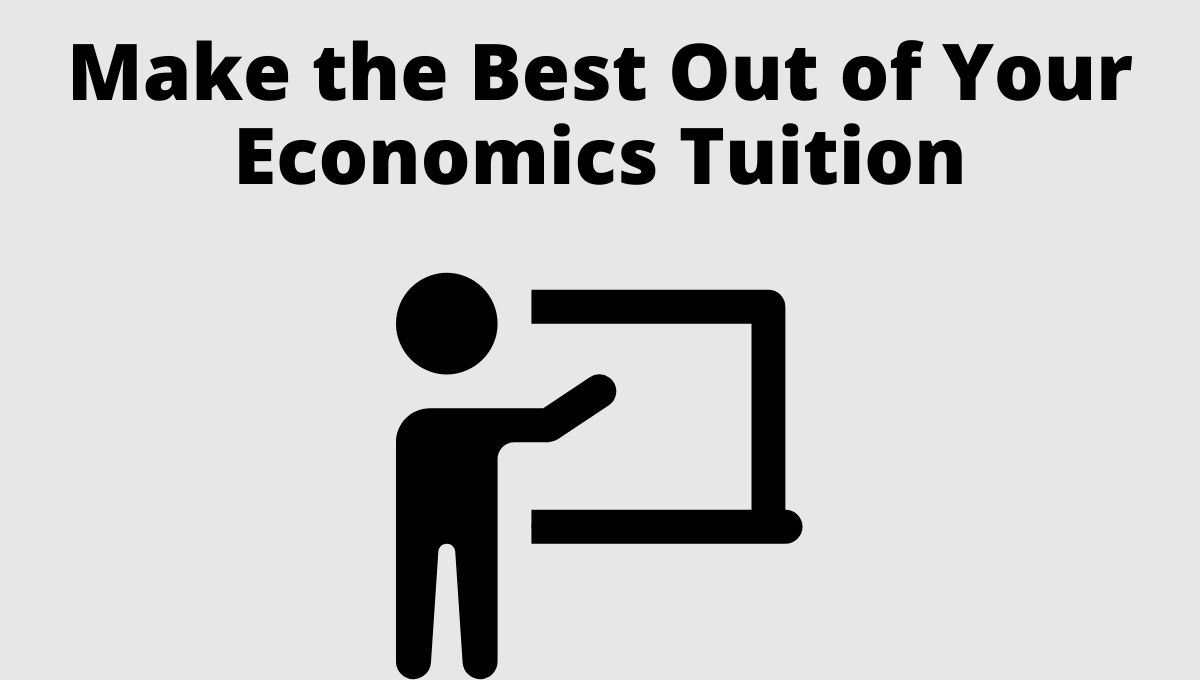 In Singapore, tuition is very popular among students. Sometimes, students take tuitions for multiple subjects. In this article, we will learn about what to do before and after your economics tuition, and how you can make the most out of it.
Putting in the Work
If you are spending hours attending economics tuition and not putting your own effort, then it is not enough. It may be easy to just attend the tuition a few times every month, but it is challenging to do your own self-revision at home. However, it is still important to put in your own work. Pracetice makes perfect.
Before the Lesson
In order to succeed in your A-level Economics examination, you need to do some preparatory work before your tuition class. most importantly, read the required material before coming to class. Often your tutor would inform you of what to read up on before class. When preparing for a tuition session, it would be good to also look for sample questions related to the topic. You can thus bring up these questions to your tuition class and ask for help from your tutor.
After the Lesson
Right after the lesson, you should review the content and note down anything you do not understand. Reviewing the content also helps you remember what you studied. Go through and try to memorise all the concepts you have learnt over the weekend. This helps prepare you for the examinations. Another tip you can try is to write down your notes by hand. you can do is write all the notes by hand.
All these steps will help you make full use of your economics tuition and help you ace your examinations!